Here at Tower Real Estate Brokers, we strive to provide the best customer relations to our clients in this exciting yet sometimes scary process of buying/selling property. We have a vast pool of agents ready to assist you with any real estate facets. Our founder, Zack Alber, has been buying and selling real estate since 1998. Whatever it is you're looking for - your first home, a bigger home, or an investment property - Tower Real Estate Brokers are here to help you.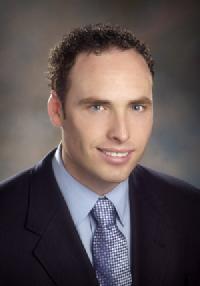 Zack Alber
Broker
BRE #01242211
(916) 628-2787
mail@zackalber.com

Language Assistants Available in: Spanish, Mandarin, Cantonese, Ndebele, & Zulu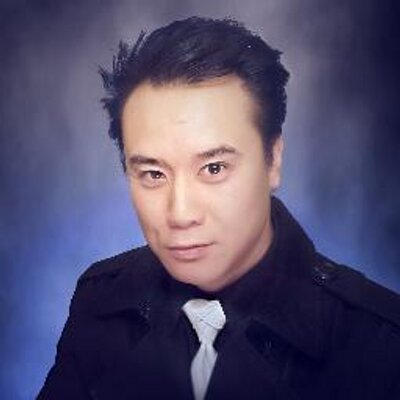 Hyle Chu
Realtor
BRE #01942892
(916) 896-9032
hylechu@gmail.com
Additional language: Vietnamese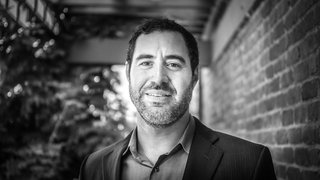 Shadi Qutub
Realtor
BRE #02004283
(530) 979-4218
shadiqutub@gmail.com

Additional language: Arabic



Melany George
Realtor
BRE #01950139
(916) 239-5166
RealtorInCalifornia@gmail.com

Additional language: Russian and Bulgarian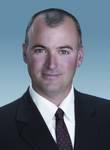 Manuel Cardoza
Realtor
BRE #01888195
(916) 267-0747
mail@manuelcardoza.com
https://www.manuelcardoza.com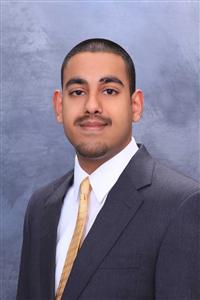 Chris Mishra
Realtor
BRE#

01945239


(510) 415-3587
chrismishrarealtor@gmail.com

Additional Language: Hindu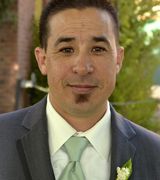 Greg T. Lim
Agent
BRE# 01997173
(707)738-0804
greglimrealtor@gmail.com




Mathew Y Chin
Agent
BRE# 01976912
(916)420-4441
mathewychinre@gmail.com

Additional Language: Mien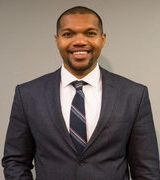 Lionel McCrory
Agent
BRE#

02010450




(510) 396-

1722


Lionel

.McCrory@gmail.com

Douglas Hika

Realtor
BRE#01838522
(916) 606-9991
DouglasHika@gmail.com


Alex Stempe

Agent
BRE#02013238
(707) 349-3262
adstempe@gmail.com


Andrew Bulock
Agent
BRE#02032548
(916)220-2147
bulockhomes@gmail.com




Marie Davis
Agent
BRE#02019452
(916) 617-1868
maried103@gmail.com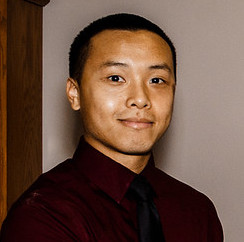 Duke Vang
Agent
BRE#02011597
dukevang27@gmail.com
Additional language: Hmong




Ronald J Barrios
Broker Associate
BRE#00252137


(707) 272-5701


lunaymar10@gmail.com


Additional lanuage: Spanish






Jeff Prachunbarn


Agent
BRE#02043908


(775) 250-0476


narinjep@live.com




Mone L McLucas
Agent
BRE#01804422


(916) 868-8667


mone.mclucas@gmail.com






Leo Callo
Agent
BRE#02005217
(916) 612-7428
leoyoni@msn.com
Additional language: Spanish



https://www.facebook.com/TowerRealEstateBrokers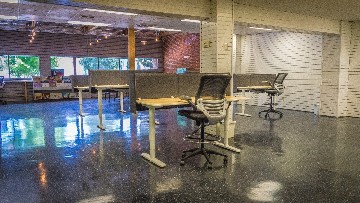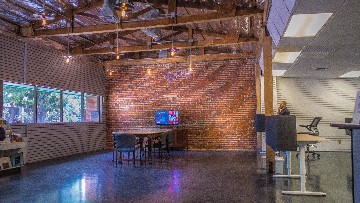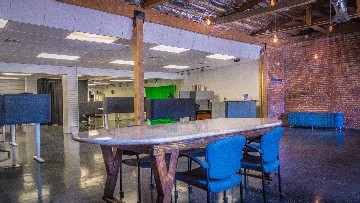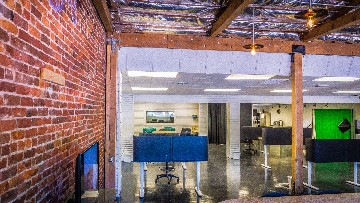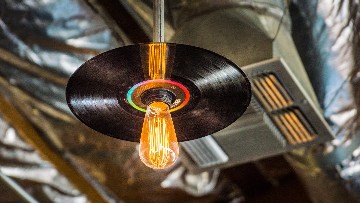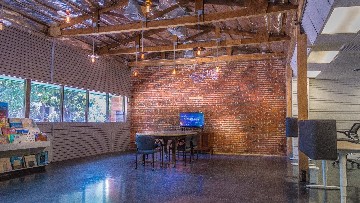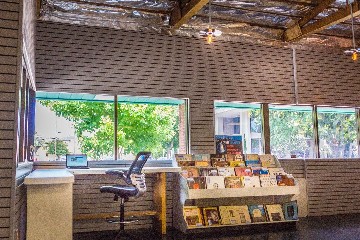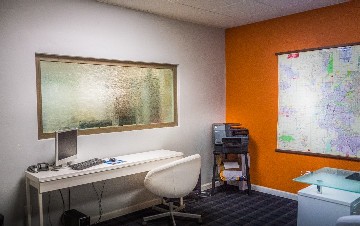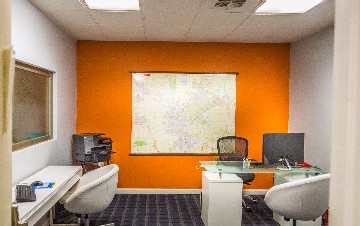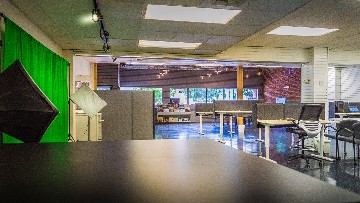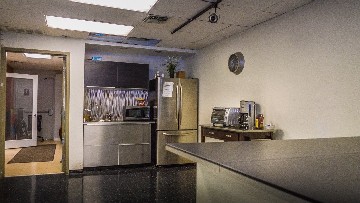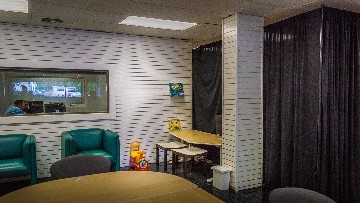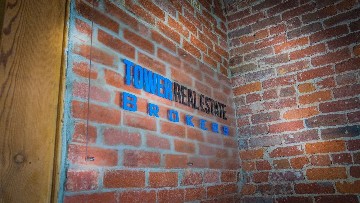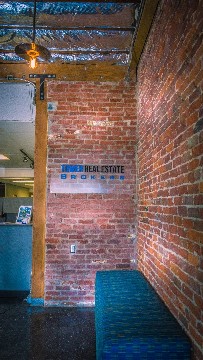 Mailing Address: 1618 Broadway Sacramento, CA 95818
Mail applications with application fee paid to Tower Real Estate Brokers. One adult per application.
Tower Real Estate Brokers
1618 Broadway, Sacramento, CA 95818
Zack Alber
Tower Real Estate Brokers
DRE#: 01242211