Help Wanted:
Buyer's Specialist and Seller's Specialist

Tower Real Estate Brokers is looking for an ambitious and committed Buyer's/Seller's Agent for our thriving brokerage. We are inundated with business, and Great Potential Buyers and Sellers are seeping through the cracks!

About the opportunity:

- We have a flood of 1000+ leads/month from our extensive marketing efforts, including a superior website, nascent lead sources, a large listing inventory, and our extensive client database.
- We will Train You to be an even better Buyer's/Seller's Representative. We have the resources and knowhow to allow you to become a more proficient representative.
- Do you, for example, have clients who need assistance with a short sale and know it will be a struggle to close the transaction? We'll aid in the negotiations! Our closing rate remains exceedingly high. Closing short sales has emerged as an area of our expertise.
- We will provide you with the direct contact information (Name, Job Title, Email, and Phone) of the REO department personnel at more than 70 REO listing companies. In addition, we provide BPO Assignor databases with over a thousand direct contacts. We will expose you to actual people who assign the REO listings and BPOs. There is no other company offering this information. This information includes lenders, servicing companies, and asset management companies.
- Do you want to build your own team? We can assist you to recruit, train, and retain a great team to help you obtain residual income.
- We provide a Great Work Setting
- We are a growing brokerage with excellent opportunities for you to grow with us!
Requirements:
- Licensed Realtor in California
- Energetic and Ready to Run with Us
- Have a Great Work Ethic and Focus
- MOST IMPORTANT: Can Think on Your Feet!
If you meet these requirements, we would like to discuss adding you to our team!
Check out our website (towerrebrokers.com), or ask any proficient Realtor about us. We value strong ethics and determination. We put our agents first.
Interested? Email/call our broker Zack Alber at mail@zackalber.com or
(916)-628-2787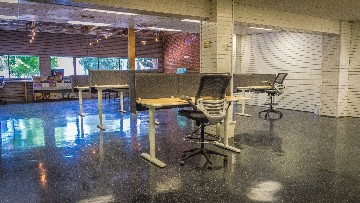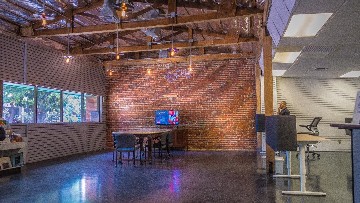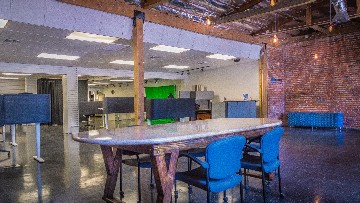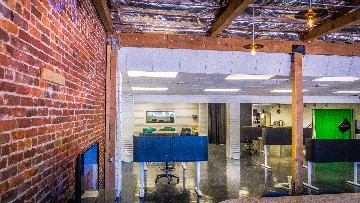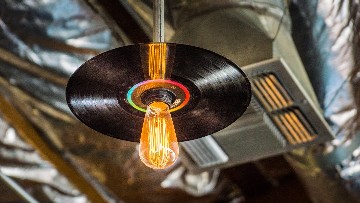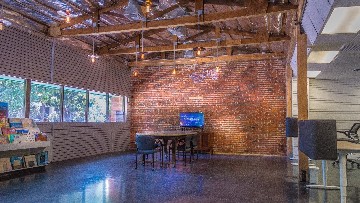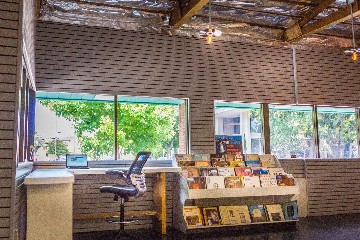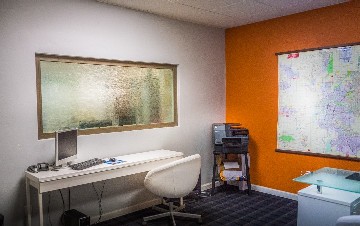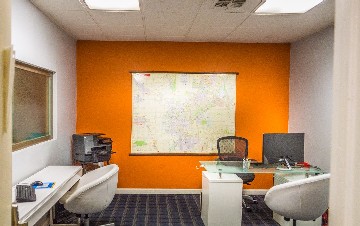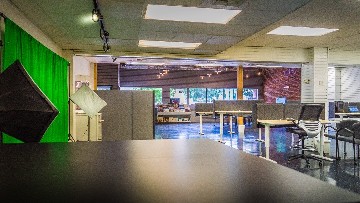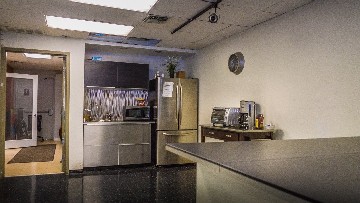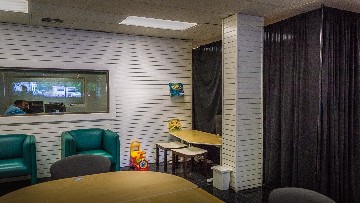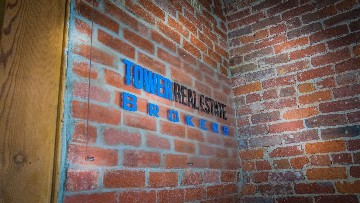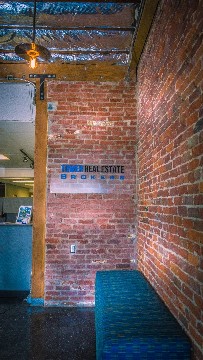 Tower Real Estate Brokers
1618 Broadway, Sacramento, CA 95818
Zack Alber
Tower Real Estate Brokers
DRE#: 01242211